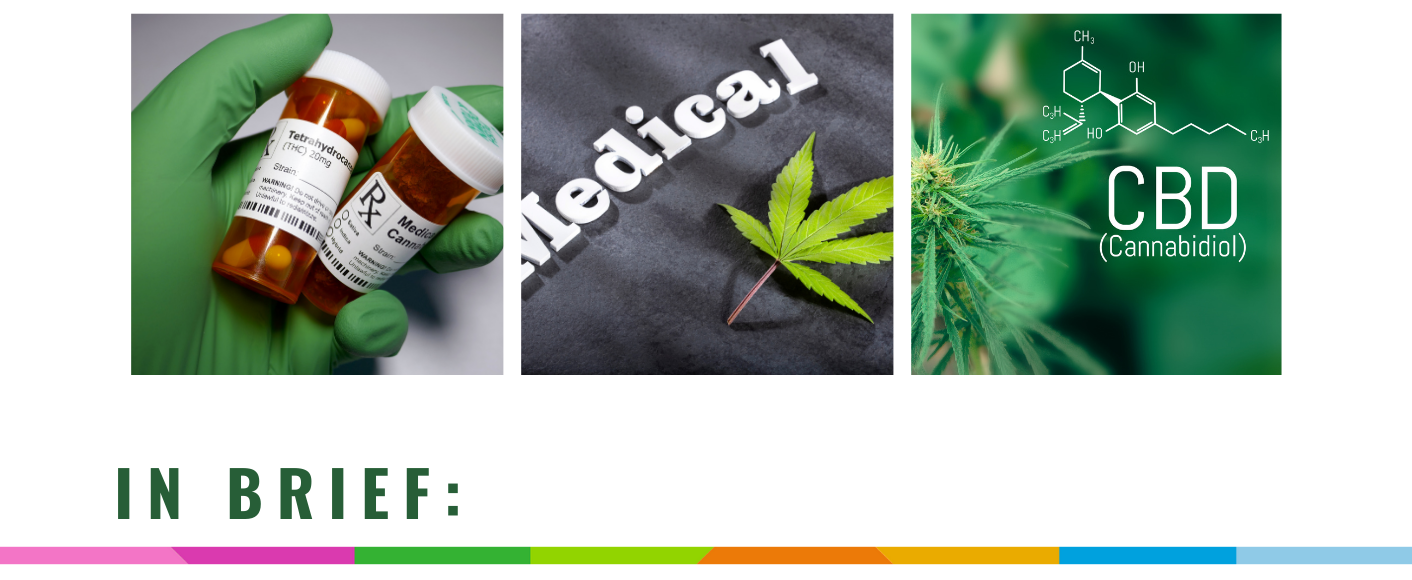 We ask that the federal government amend the Cannabis Regulations so that pharmacists and pharmacies are authorized to dispense and distribute medical cannabis - just like hospitals and physicians are authorized to do.
As the healthcare provider closest to where patients live and work, pharmacists are ideally located to support and counsel patients on the safe, effective use of medical cannabis.  The counseling and advice provided by pharmacists should be recognized for the clinical value it brings to patients and should be funded appropriately.
The scheduling of Cannabis Health Products (CHPs) should follow the established national drug scheduling model developed by the National Association of Pharmacy Regulatory Authorities (NAPRA).  Regardless of whether a CHP is classified as a prescription, non-prescription, or natural health product, pharmacists have an important role in providing clinical information to patients at the point of sale.
Access to recreational cannabis should not be more liberal than access to cannabidiol (CBD)-containing cannabis products that can improve a patient's health.  The decision to place CBD on the prescription drug list introduces unintended consequences for patients seeking the benefits of CBD.