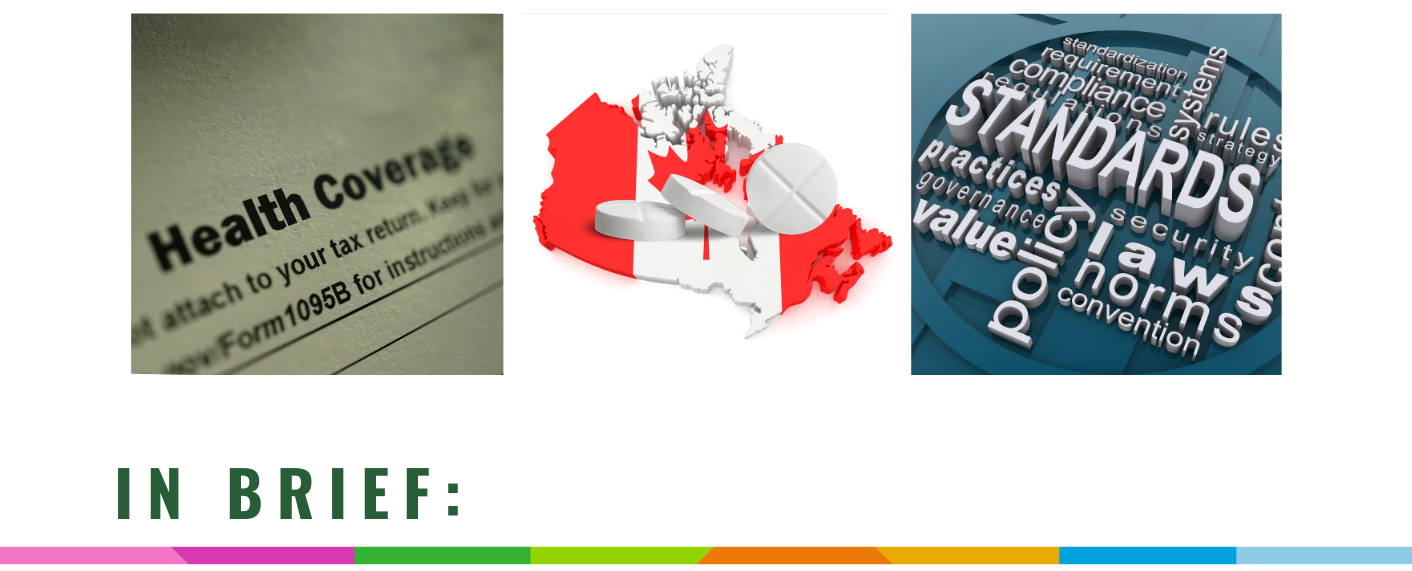 Our top priority has, and always will be, improving access to prescription medications for all Canadians.  We want to be a part of the solution that ensures no Canadian will go without the prescription medication they need.
Canada's priority should be on helping those who don't have coverage and those with insufficient coverage, without disrupting the majority of Canadians who have drug coverage, especially during a global pandemic.
To best support Canadians and to ensure access to the medications they need, we need to maintain and build on the current drug coverage millions of Canadians currently receive through public and private drug plans.
To ensure an equitable approach, the federal government should establish guiding principles of pharmacare with the provinces and territories to ensure basic coverage for all Canadians while maintaining the integrity of existing provincial and private plans.
To learn more, visit www.completetheplan.ca.