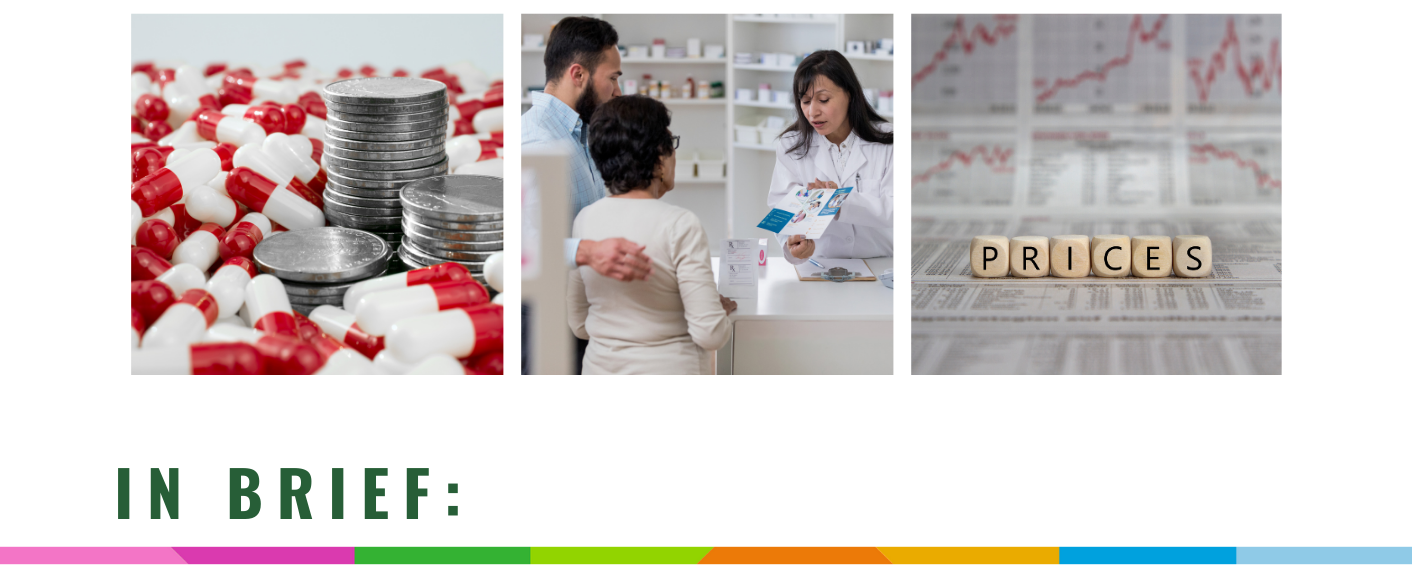 Drug pricing is a critical component of the pharmacy business model.  Dispensing fees and markups are a significant source of funding for many community pharmacies.  Because markups are assessed as a percentage of the drug cost, a reduction in drug prices reduces pharmacy funding.
Our Position:
Canadians deserve to pay a fair and reasonable price for their prescription drugs.  However, reductions in drug prices have the unintended impact of reducing the funding pharmacies depend upon to provide their services and may therefore restrict access to those services. 
Systemic reductions in drug prices caused by government policy should always include consultation with pharmacy to avoid unintended impacts to patient care.
Pharmacies serving complex patients with specialty medications are the often most impacted by reductions in drug prices.  Patients who need specialty medications rely on pharmacy services to reach the best possible health outcomes. 
The healthcare system depends on the services pharmacies provide to achieve the best value for money spent on pharmaceuticals.  Government policy leading to price reductions of  medications should always include an evaluation of the impact to patients and pharmacies.